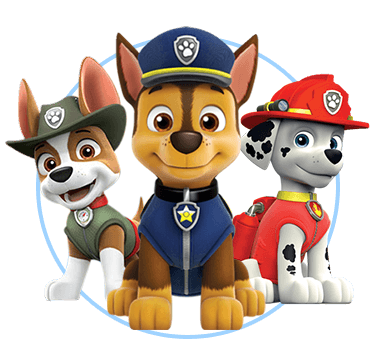 Welcome to Findimport – a new toy experts. We seek products that inspire children's creativity and imagination through play while fostering education too.
From the way we source the best toys on the market, to the process of finding the right product for our customers, we are proud to provide the best service.
More importantly, we provide beautifully made play things and we encourage kids to solve their problems, improve their independent play and peer interactions, develop their motor skill and ignite their imaginations.

Service Focused
We are dedicated to providing you with excellent experience by offering a wide variety of Toys and Kids products of high quality.

Industry Experts
We set out to create "something awesome that inspires the youngest generation"