lauri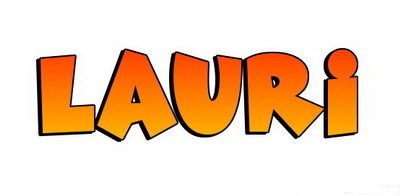 "The Lauri brand lovingly makes durable toys that last generations, offering the tools children need to grow and develop. And in this ever‐changing world, we stand out and offer wholesome, classic toys that foster creativity and educational development, because ensuring that children grow up happy, enriched and well‐adjusted is important to parents, and it's important to us, too.
<br><br>Each of our early construction and learning activities includes an activity guide for parents and teachers to use to engage children and help teach important skills!"
No products were found matching your selection.